When I got a phone call out of the blue from a screenwriter for Hollyoaks, the popular Channel 4 TV programme, asking for help with one of their upcoming stories, I was intrigued.
Why ask me, a scientist at Newcastle University, for help?
Top secret
I wasn't allowed to know who, but the screenwriter wanted me to poison and kill off one of the soap characters.
They needed expert advice on the poisoning storyline and I'm a toxicologist, a scientist specialising in the action of toxins. The screenwriter was developing a plot that potentially involved the poison being administered into the victim's pint at the pub on set, The Dog in the Pond.
The poison was to take affect relatively quickly and cause a specific range of symptoms. "Are there poisons available that could feasibly have these effects without being easily detected?" the screenwriter asked.
What I had to consider
First of all, I had to double check this was real and that I wasn't releasing dangerous information to the public!
What if he was in fact really trying to poison someone, would I be an accomplice if I gave advice? Thankfully he really was a screenwriter for Lime Pictures Limited.
Poisons (any chemicals harmful to our body) can enter our bodies through different routes (inhaling, swallowing, through the skin etc.), and are absorbed into the body at different rates. Once in the body they target different organs and therefore produce different symptoms.
The students on our BSc Pharmacology degree programme learn about the actions of poisons and drugs on the body, and with this knowledge can go on to a varied careers from developing antidotes, to predicting adverse reactions to prescribed drugs.
The Poison
I created a list of poisons that would achieve everything he required; a heart attack at a high dose, heart palpitations at a lower dose and relatively quick onset of symptoms. The poisons also needed to dissolve quickly into a pint of larger, be easily available and not easily detectable.
There are some poisons that met the requirements, but very few, which is good to know. After being reassured by the screenwriter the names of poisons wouldn't be released I suggested a couple to him.
On Screen
A few months later the poisoning did occur in the storyline "Revenge of the WAGS".
Four of the female characters or WAGs (Women against Glenn), who had been abused and controlled by the victim, Glenn Donovan, teamed up. They each tipped a vial of poison into his pint during his birthday party. He subsequently suffered a fatal heart attack.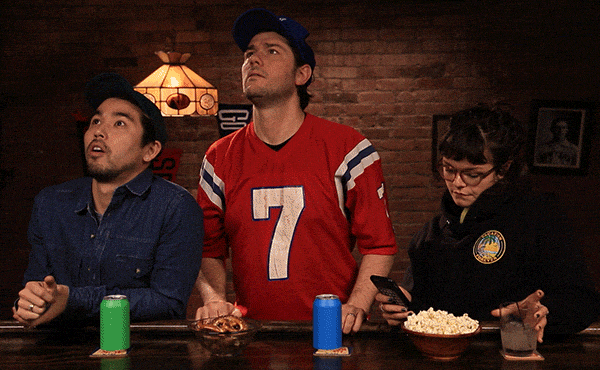 The plot drew comparisons to both Murder on the Orient Express and The Mirror Crack'd from Side to Side, two detective novels written by the best-selling novelist of all time, Agatha Christie. She frequently used poisoning in her stories which is probably unsurprising given that she trained in pharmacy and had a very good knowledge of drugs and toxins.
A few weeks later in a plot twist I didn't see coming, the person responsible for poisoning Glenn, actually turned out to be the Hollyoaks serial killer, Breda McQueen!
I enjoyed helping and getting a small amount of notoriety amongst my friends who are Hollyoaks fans. For now though, I'll continue using my knowledge to teach and in my research, and before you ask, no I won't be divulging which poisons to use.
If you're interested in Pharmacology, check out our degree