5 Top tips for finding a placement
1. START NOW
Don't put the preparation off, now is the time!
Even if you're unsure about doing a placement, investigate and prepare now – you can decide later not to do one but you do not want to regret not trying.
" I wasn't sure I wanted to do a placement until I went for interviews and saw the facilities, from which point I was sold!" Kristi's GSK placement profile
"I didn't want to do a placement but having spoken to Dr Lawry I decided to put my CV in for one. I'm so glad I did as my placement has been brilliant!" Ellie – Fujifilm Diosynth placement
2. Think about the type of placement you want
Lab-based or office based? R&D, big/small pharma, marketing, sales etc.
Where have our previous students gone?
Look at previous placement students blogs
Check out ratemyplacement or company websites or our BMS placement year Microsoft TEAM.
3. Be organised and proactive
Keep a record of the placements you're interested in and the ones you've applied to. Save the advert, placement spec, application and CV – you'll need these for the interview.
Be aware of the deadline and make sure you get everything checked over at our careers service drop-in and get submitted in plenty of time!
4. Get your CV/application written and then checked by the careers service
It's really important to get your CV sorted now, remember no more than 2 pages! Our careers service has excellent advice on how to write a CV and there's lots of information including talks and example CVs on our BMS year placement Microsoft TEAM
Use the careers service drop-in
Ask your tutor for advice!
Read how to answer application questions here
5- Persevere! Try, try again
Apply to several placements – don't put all of your eggs in one basket.
Sometimes you have to interview for several placements and sometimes you don't get your placement until March!
It can be hard to keep going when others around you have successfully gained placements but….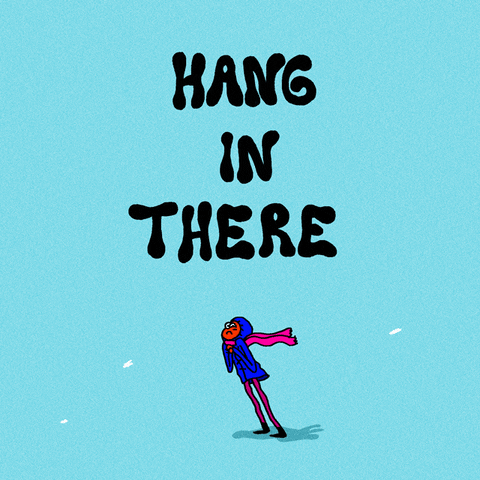 Stay positive.
Finally, watch this ~1 min video on how to find a year-placement
Where have our students gone on year placement?
How do you answer application questions?